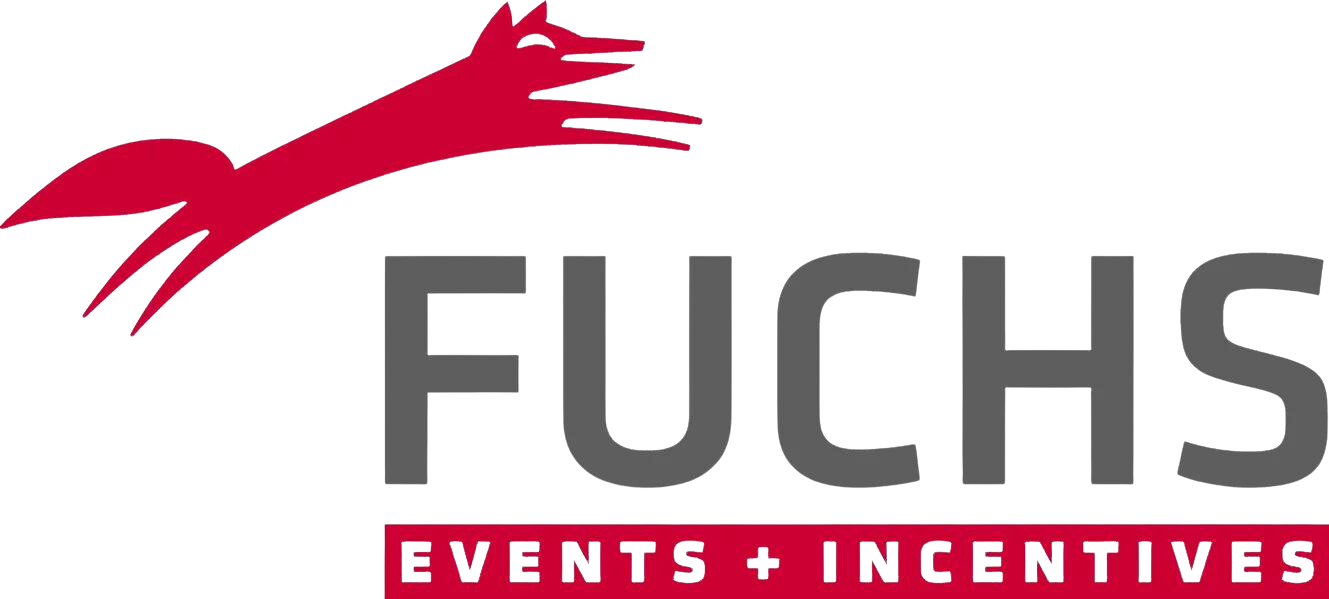 Events and incentives from FUCHS. Cleverly done.
Tailored events that inspire.

Dresden, Deutschland und Europa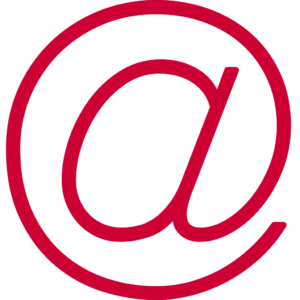 mail(at)fuchsincentive.de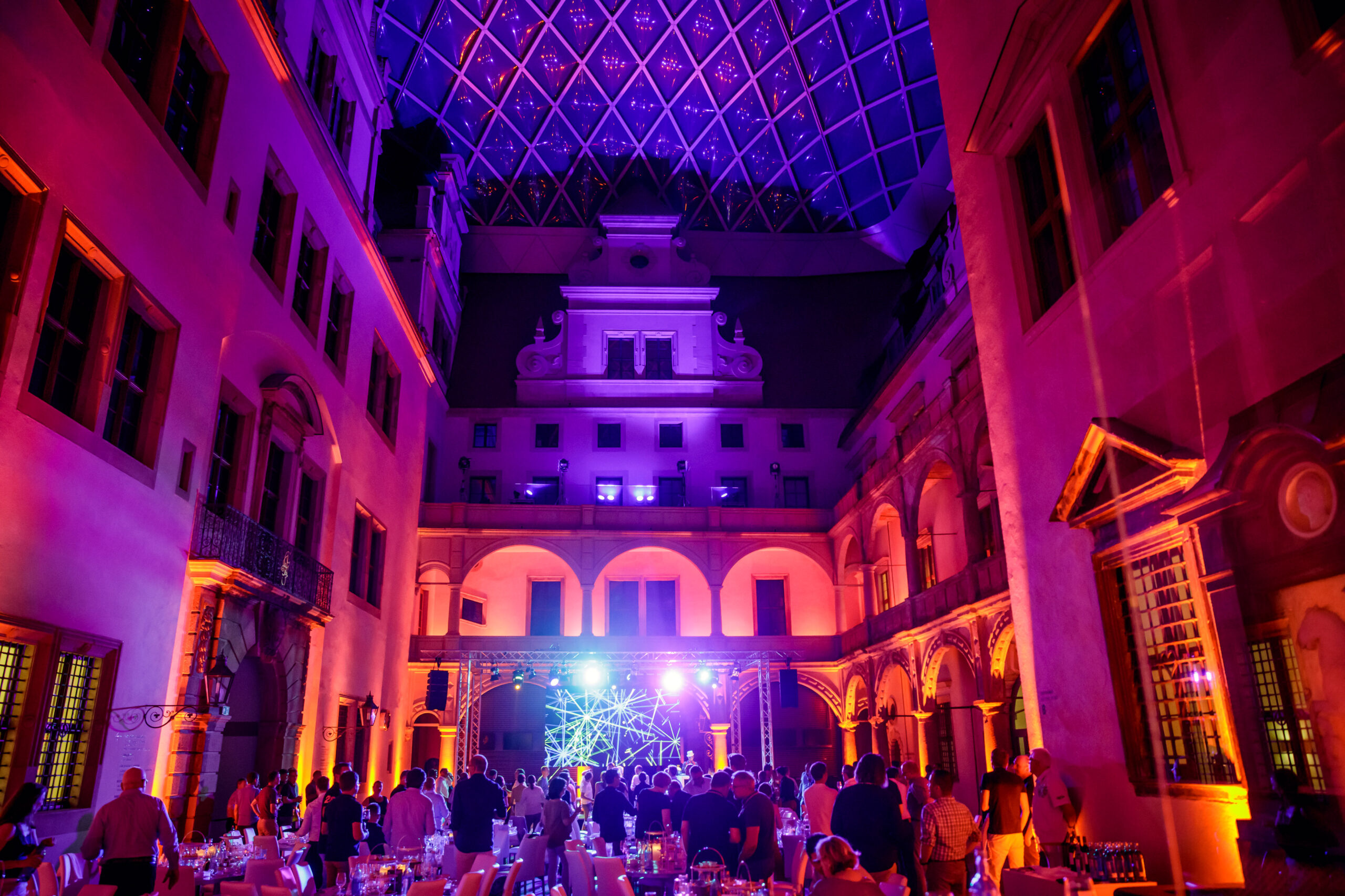 Custom event concept development – regional and with attention to detail.
We create events and incentives in a unique composition: perfectly tailored to your company and event objectives. As a privately owned agency, we bring in our nearly 30 years of experience and rely on a great network of professional partners and top-notch service providers.